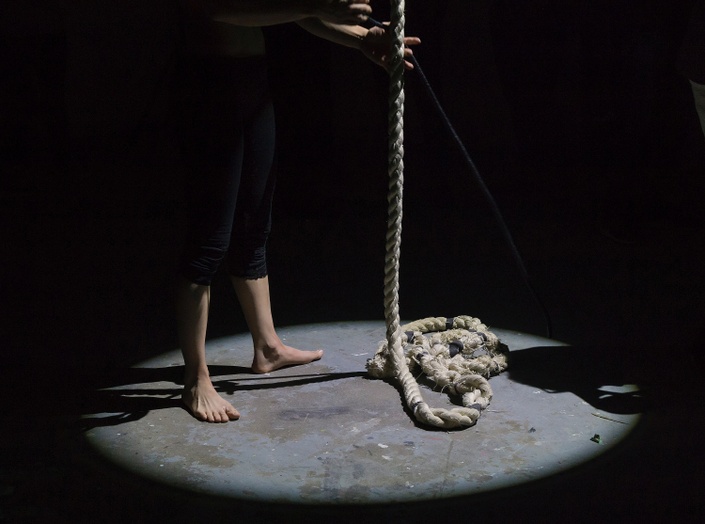 Suicide Crisis Prevention and Intervention
Individual Learning Module
Suicide has been at the forefront of our news over the past several years. In this training module, you will learn:
Current statistics related to suicide and implications of 'hopelessness'
The role of 'Spiritual Warfare" and biblical narratives of suicide.
Suicide gestures, behaviors and myths.
Risk factors for suicide among youth and other at-risk populations.
Tools for crisis prevention and intervention.
Establishing community gatekeepers.
Participants successfully completing learning module will complete a final quiz and receive a certificate of completion from Faith Solutions to Mental Health.