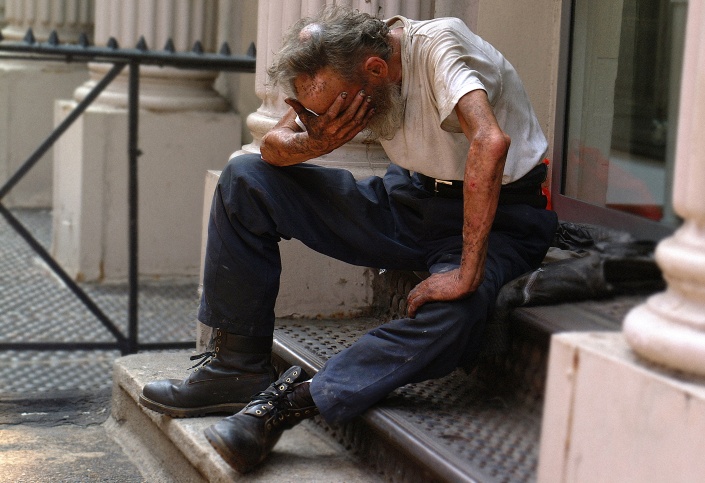 Trauma & Distress Advocacy Training for Organizations
Organization Staff and Volunteer Training
The Trauma & Distress Advocacy Training Program is a culturally competent, faith integrated mental health basic education and awareness training program. Staff and volunteers who complete Trauma & Distress Advocacy training will be able to:
IDENTIFY signs and symptoms of mental disorders, including general mental health(GMH), serious mental illness (SMI) and/or serious emotional disturbance (SED);
ASSESS persons with mental distress using a biopsychosocial model and employ crisis de-escalation techniques and services;
TRIAGE and refer individuals with mental distress to appropriate services, particularly individuals with SMI and/or SED, as well as GMH and those in danger of hurting themselves or others or may be otherwise severely or gravely disabled.
SUPPORT individuals with mental distress using ongoing faith-integrated basic mental health support skills and other short and/or long-term intervention and prevention techniques to promote mental health;
Pricing for 8-hour training is $1200. Training groups limited to 25. Accompanying manual is sold separately. For more information, email:
[email protected]
Your Instructor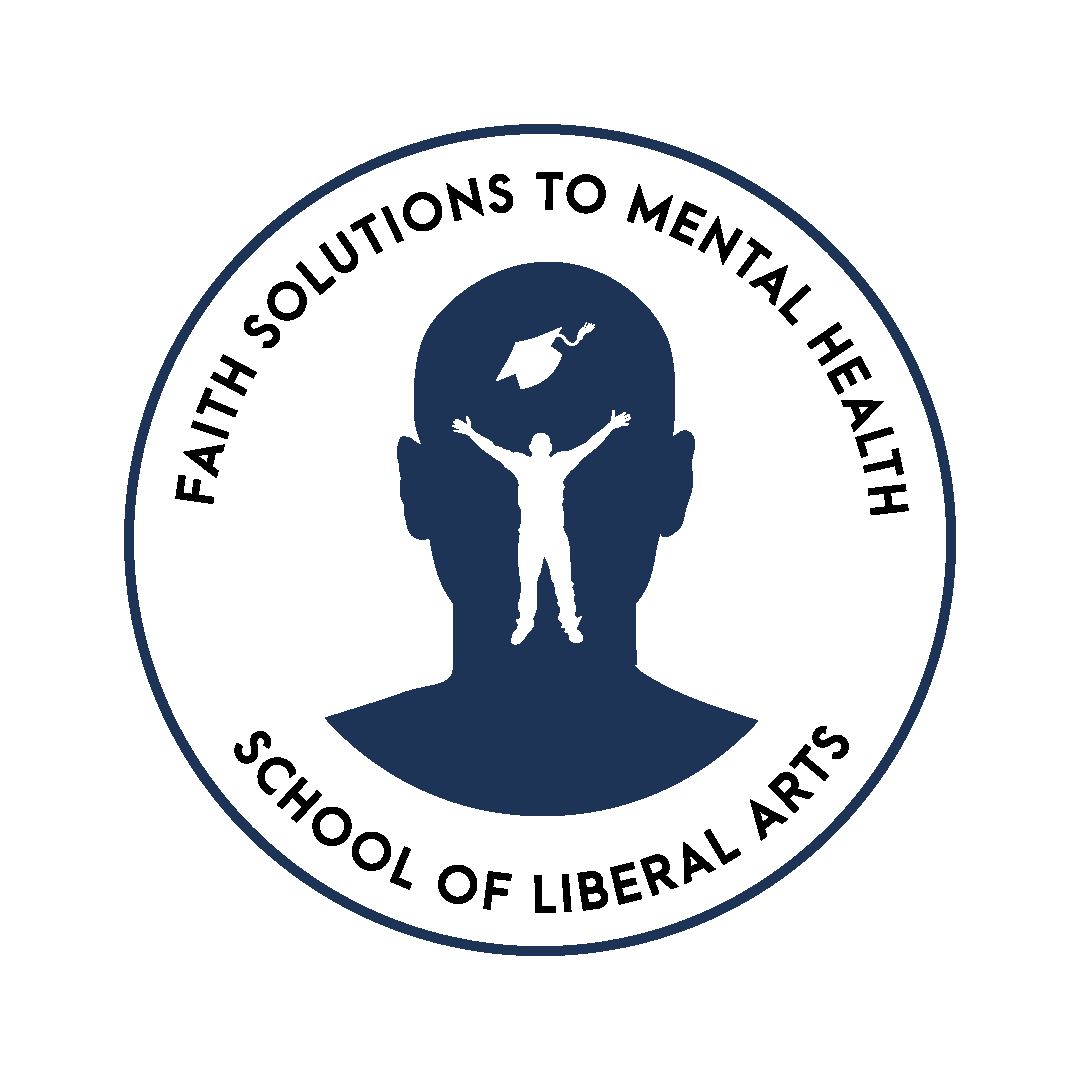 Faith Solutions to Mental Health is a community mental health ministry organization whose mission is to spread healing and hope throughout the communities served. Faith Solutions to Mental Health enables transformation of communities in need through our ability to develop and implement sustainable mental health solutions. Through various training modalities, Faith Solutions to Mental Health is able to train, coach and develop organizations to better serve people experiencing trauma, mental illness, and other forms of distress.